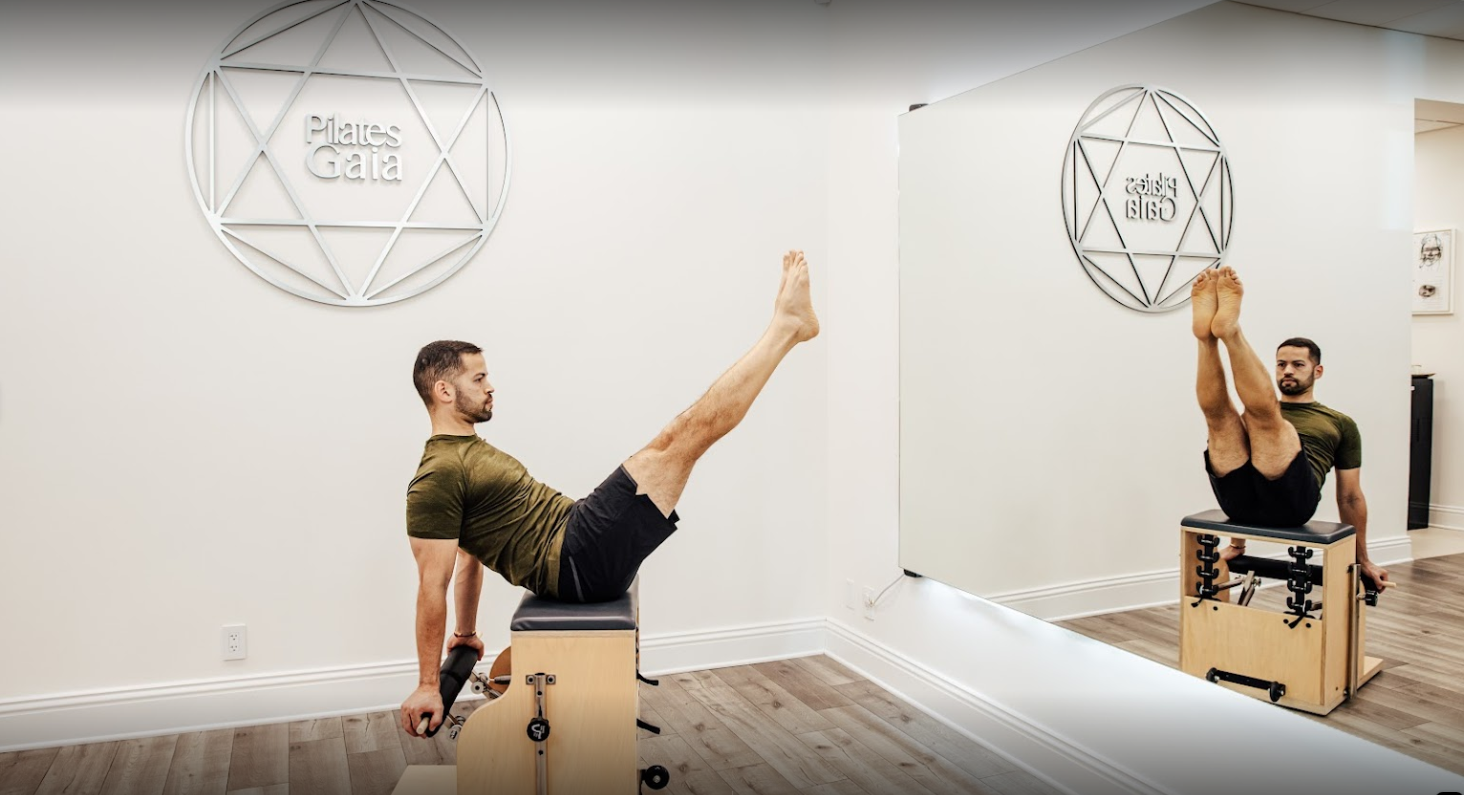 Founder:
Juan L. Pichardo, NCPT
Nationally Certified Pilates Teacher (Formerly known as PMA®-CPT)

Polestar Pilates® Graduated
TRX® & Balanced Body MOTR® Trained
Pilathon Education Mentor
Reiki Master Teacher
ThetaHealing® Practitioner
Born and raised in Dominican Republic. Formally trained as a Dentist, Juan quickly discovered that his true passion stretches between being active and helping others find balance in their own lives through movements and The Universal Life Energy (REIKI).
In 2010, Juan endured his first Pilates class and grew fascinated and yet amazed on how much impact Pilates had on his daily life. In less than 10 classes he was feeling fit, centered and for the first time he felt his body and mind synchronized.
Juan believes in sharing positive life experiences with others, and to that end he decided to pursue his Pilates Certification at Polestar Physical Therapy and Pilates Center, Miami. Through an abundance of collective knowledge Juan developed his own technique and crafted a unique style that encompasses a bio-mechanical and scientific study of structure and function, hence the essence of Pilates Gaia.
Forever inspired by Joe Pilates words and wisdom: "NOT MIND OR BODY BUT MIND AND BODY!"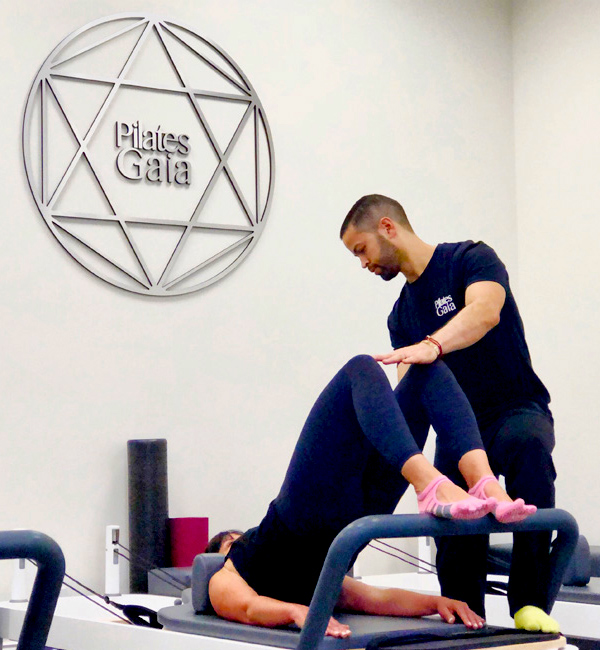 Teacher:
MONICA ARISTIZABAL
Pilates Teacher
Polestar Education Trained
Pilathon Education Graduated
Monica truly believes that through Pilates she can make people's lives better by strengthening their mind and body, while developing a deep connection with their spirit. Years after going to Polestar Education Comprehensive Teacher Training, she decided to go through Pilathon Education Comprehensive Pilates & Healthy Lifestyle Practitioner Teacher-Training and as she felt in love with the cueing and style of her mentors Emily and Juan. Her classes are both challenging and fun – you will leave the studio feeling stronger, elongated and relaxed!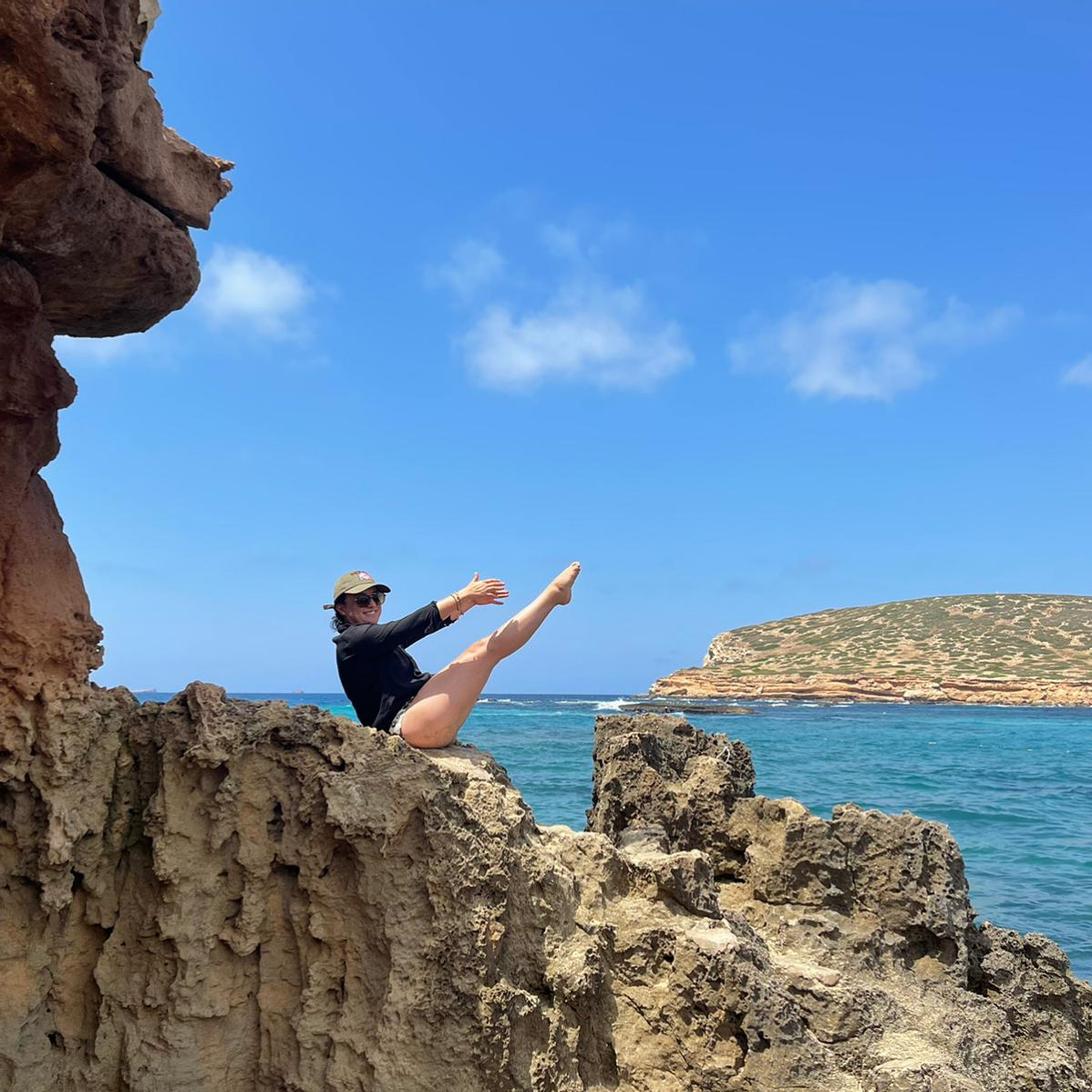 Teacher:
Monica Wolfe
Pilates Teacher
Pilathon Education Graduate

Monica has always had a passion for movement and exercise. She has been actively working out her entire life. She decided to leave the rat race of the corporate world and started Pilates classes and just fell in love with it! She quickly found that Pilates was the perfect combination to strengthen, tone, and stretch for her body as well as to focus her mind. Monica is happy to be part of the Code of Life team and excited to share her love of Pilates and health with others.
Monica received her mat certification from Christa Gurka's Mat Pilates Teacher Training, also graduated from a Comprehensive Pilates Teacher Training Certification at Pilathon, in Wynwood.
Her goal for each class is that you leave feeling leaner and stronger with a positive and joyful attitude about yourself that you carry with you for the rest of your day. She reminds us of one of many Joseph Pilates inspiring quotes, "everyone is the architect of their own happiness."
Monica, originally from Panama, graduated from Loyola University in New Orleans with a degree in Marketing and Communications before moving to Miami. Monica's other interests are going to the beach, reading, meditating, doing yoga, enjoying nature, traveling, and spending time with her family and loved ones.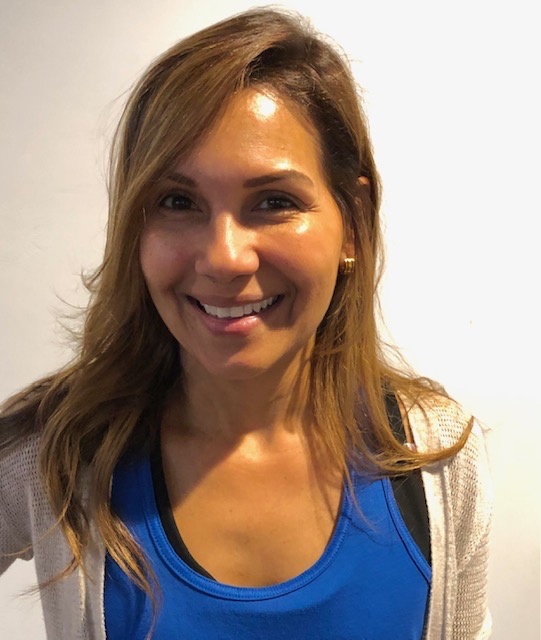 Teacher:
Luana Domingues
Certified Pilates Teacher
I am Luana Domingues, originally from Brasil, but I have been living in Miami for over 10 years. I got my degree as a physical therapist in Brasil and was introduced to Pilates when I was in university in 2011. Since then, I have worked in several studios and specialized in chronic low back pain, lower extremity pathologies, and OW. My passion is to help others even better if I can do that through movement. My classes are focused on mobility, alignment, and progressions so people can have a good experience with movement and maybe get as addicted as I am.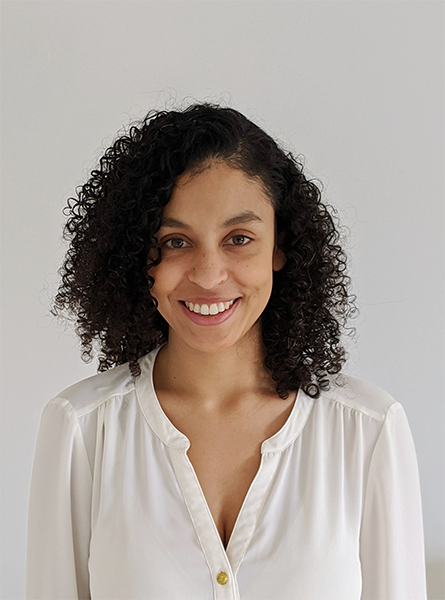 Monthly Membership
(Limited to one class a day)
Option 1 -12 Classes a Month
(No long term commitment) $295 per month
-All sessions need to be prepaid.
Option 2 -12 Classes a Month
(One year commitment) $250 a month
-All sessions need to be prepaid.
Option 3 -16 Classes a Month
(One year commitment) $320 a month
-All sessions need to be prepaid.
Option 4- Full Access Membership
(One year commitment) $450 a month
-All sessions need to be prepaid.
In-Studio Classes
Group Reformer | MOTR | Reformer + Indoor Rowing


ONE ON ONE Session with Juan
Duets
*Per Person Per Session

Promotions
New to Pilates? We've got you!
1 Month Access for 1 (12 Classes)
2 Privates and 3 Group Sessions
It is a healing technique based on the principle that the therapist can channel energy into the patient by means of touch, to activate the natural healing processes of the patient's body and restore physical and emotional well-being
How does Reiki work?
The spiritual healing art of Reiki works by channeling positive energy into your body, with Reiki practitioners typically placing their hands on the affected areas of the body that need a boost, offering this energy and your body takes in the energy where most needed.
Sessions range from 60 to 90 minutes.
Single sessions start @ $100
It is a meditation technique and spiritual philosophy – not specific to one religion but accepting them all – with the purpose of getting closer to the Creator. It is a training method for your mind, body and spirit that allows you to clear limiting beliefs and live life with positive thoughts, developing virtues in all that we do. Through meditation and prayer, the ThetaHealing technique creates a positive lifestyle.
How does ThetaHealing work?
ThetaHealing technique is designed to change the subconscious mind while in a meditation state. It can also be used to address any physical/health conditions, mindset, abundance, manifesting, money and relationships: basically any area of your life where you are not experiencing what you desire.
Sessions are 60 minutes.
Single sessions start @ $120
Policies
-All sessions need to be prepaid.
-Services such as single session, private and group packages, memberships, workshops and any retail products we sell are non-refundable once purchased. This policy includes partial refunds for any unused class packages, or uncompleted workshop.
-Socks with grips are required for all classes, for your safety and hygiene. If you don't bring your socks with grips to your class, you will need to purchase a pair from us. No Exceptions.
-If you are running over 5 minutes late, your spot will be given to standby clients.
-If you are over 10 minutes from schedule time, we reserved the right not to let you in the class.
-Classes may be cancel if all participants are not present over 10 minutes after scheduled time.
General Terms & Conditions
-Classes are 50 minutes long. Please be on time to be properly warmed up.
-To guarantee participation in the group class, it is required to reserve a spot. Please log in into your Mindbody account or contact us at info@pilatesgaia.com
-If you are new to our studio, please arrive at least 10 minutes prior to your schedule class that way we can get to know you before before the session begins.
-We highly recommend if you are new to Pilates that you receive a proper introduction to the method with a private session before joining a group class.
-The studio will be open before and after scheduled classes. If you are planning to visit the studio out of regular scheduled hours please contact us before coming in, we would love to be here when you arrive.
Cancellations
Please be sure to cancel online, email or leave us a message.
Group Class
Client needs to cancel at least 12-hour prior to the scheduled class or a cancellation fee of $20 will be charged
Private Class
Client needs at least 24-hour prior to scheduled session to cancel or a full session will be charged.
Monthly Membership
-Memberships are non-transferable and non-refundable.
-Credit card information must be stored on our system.
-Client needs at least 12-hour prior to schedule class to cancel or a fee of $20 will be charged.
-One class per day limit.